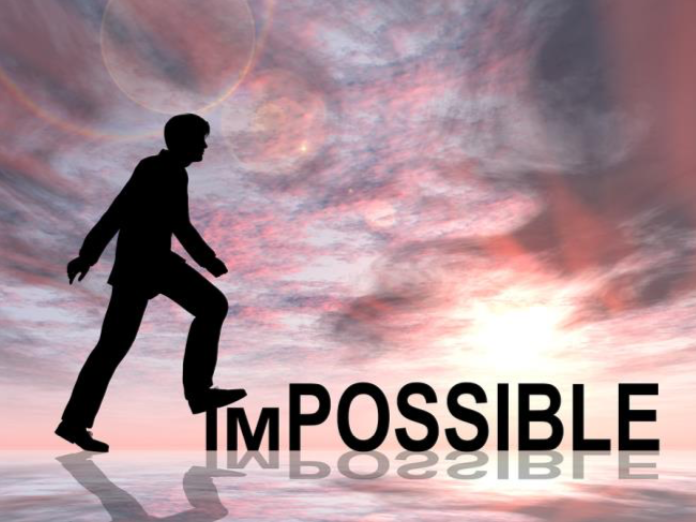 Trainlogix
Trainlogix, Inc. provides a flexible array of content for individuals, and organizations that offer occupational and recovery content. Our content solutions can be customized to meet the challenging demands of today's market.
Trainlogix is your mission-critical Content Partner. Our goal is to provide a total solution that will address the needs of all individuals.
Bundled Content includes:
Workforce Integration
Reentry to Recovery
Parenting
Education
GED
Contact us to evaluate our content. We will provide you a password to our site to review several topics. If you are looking for content and do not see it listed, let us know, and we can create the content for you.