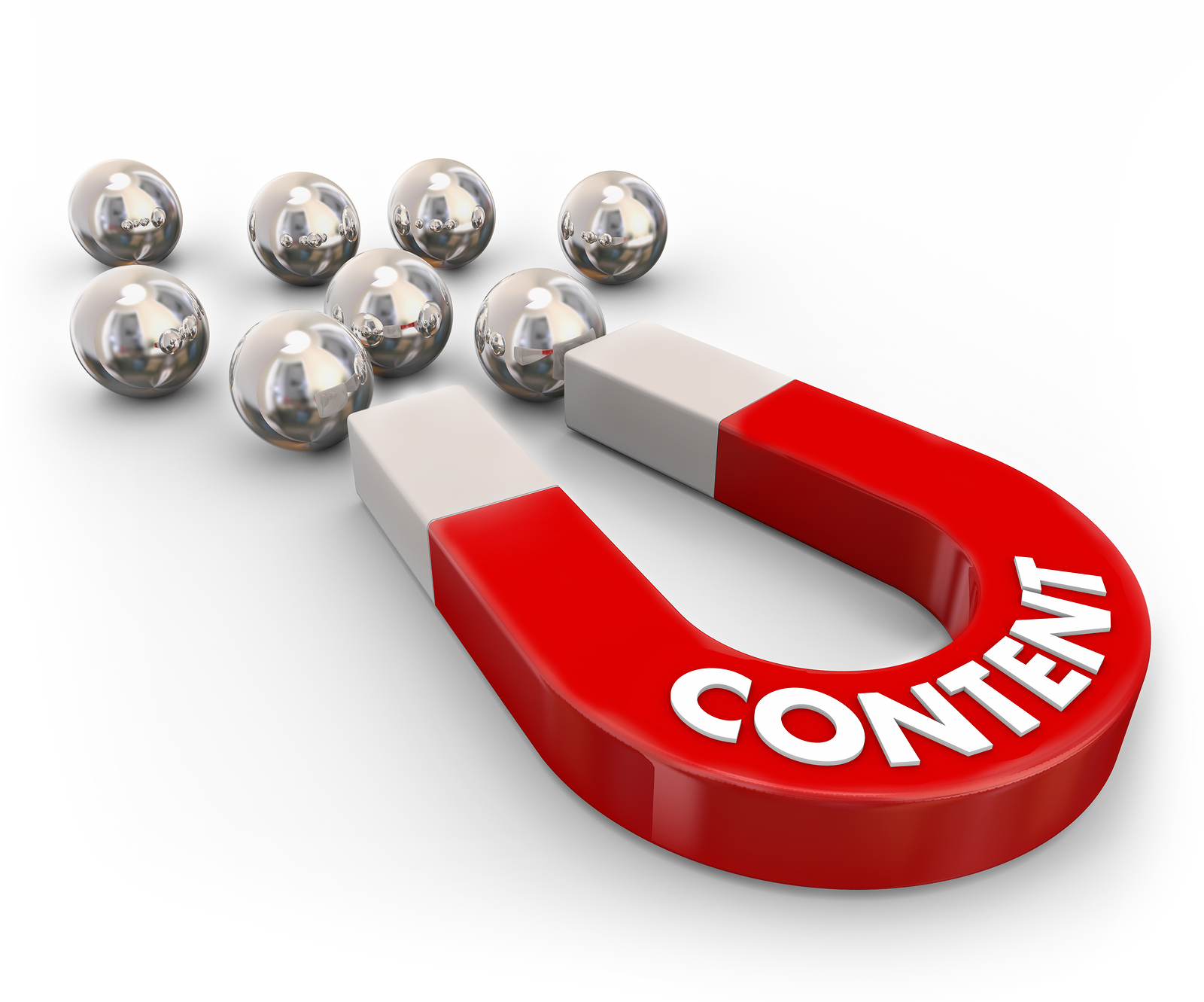 Trainlogix, Inc. offers bundled online-learning content to our clients and partners. Our content covers occupational, recovery, and additional content covering education, parenting, and GED guidelines.
Content solutions are designed to meet the challenging demands of today's market. Trainloigx can also create new content that can be customized to meet the needs of your users.
Trainlogix is your mission-critical partner. Our goal is to provide a total solution that will address the needs of all individuals with easy to read and understand content.